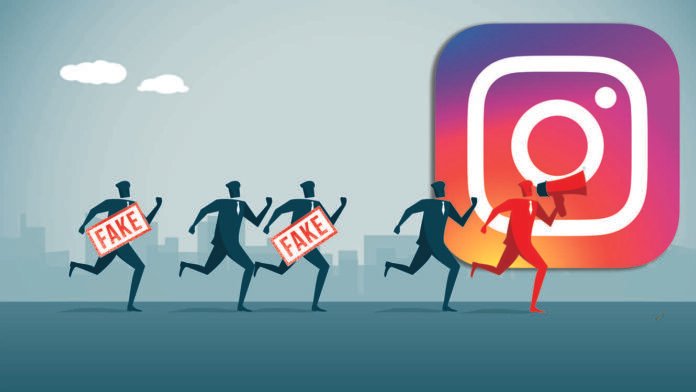 If you think it's a good idea to buy followers for your Instagram, I'm sorry to inform you, but you made a very serious mistake. Understand the reasons for not buying followers and how this practice can negatively affect your brand!
Has the number of followers of that profile you follow tripled overnight? Certainly, he adopted a common but harmful practice: buying followers! 
This action has been increasingly common among companies and influencer profiles, in the false idea that this will help in engaging the profile or attracting new customers.
If you want to understand the reasons why you shouldn't make this mistake with your brand, read on!
1. Violation of social network rules 
Instagram is an excellent tool for growing a business if you choose the right one. 
If your choice is to grow by not being honest with your audience and your company, your brand's "life" on social media can be short.
Once you decide to purchase followers, you also assume the consequences of violating numerous rules of the terms of use of the social network.
And this can generate irreversible results for your account, such as  Shadowban: a punishment that can directly affect the delivery of your content to the public, up to the total blocking of your Instagram. 
2 . Reduced engagement rate
By having a professional account on Instagram, the desire of every company is that the contents posted are "virtualized", that is, that they receive countless likes, comments, and shares. 
However, purchased followers are not committed to your success and are not interested in what you post at all.
That way, there will be no interaction and your engagement will remain low. 
3. Purchased followers are not loyal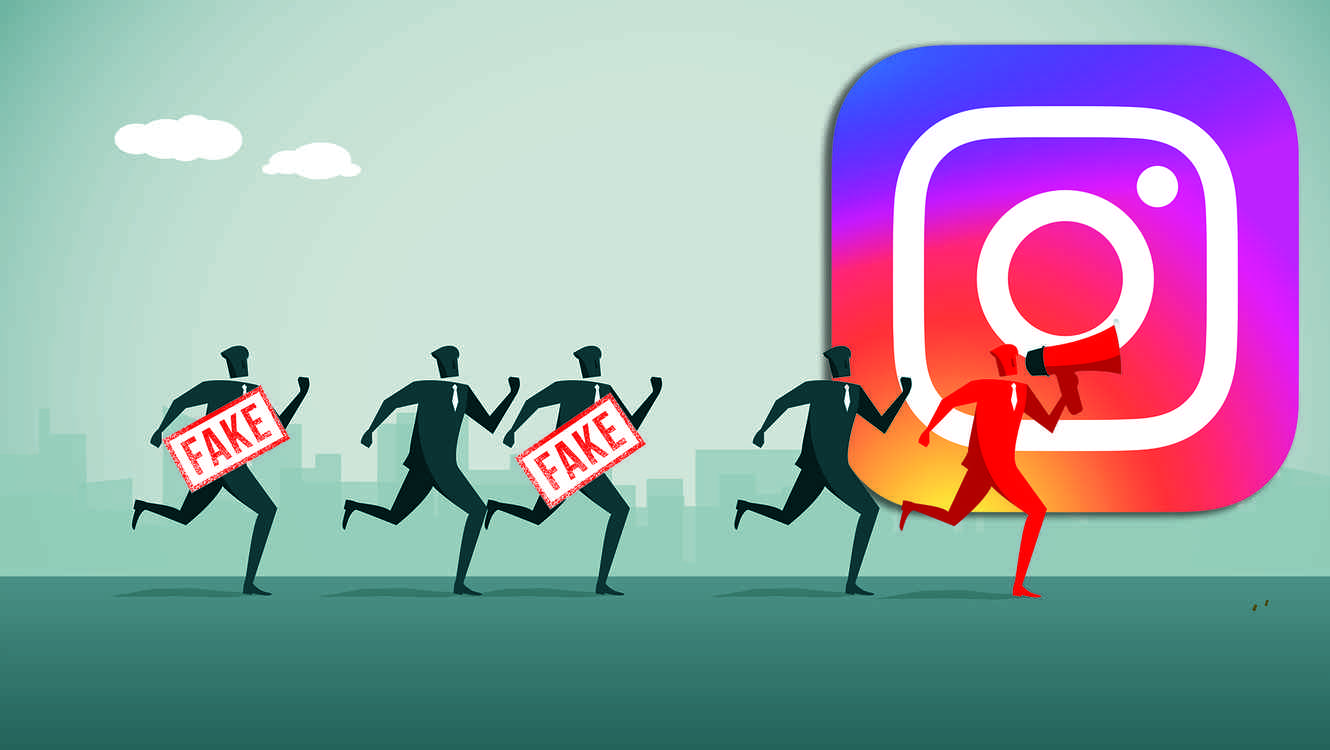 It's quite common for the followers you've bought to stay with you for a short time, you know?
Usually a week, a month at most. 
And you can't demand that they stay, after all, buying followers is not a regulated practice, which doesn't give you the means to complain. 
Also, don't forget that most of these "followers" are fake profiles, foreign profiles that don't even understand what you post, and profiles that aren't engaged with your brand. 
4. Your content loses relevance to the algorithm 
Instagram delivers your content to engaged followers, who assume that what you post is relevant to them. 
If they don't care what you produce, your posts lose credibility to them and the algorithm.
That way, less and less your profile and posts will be found, and your results will be less and less.
5. Your real followers can get lost 
If by now you're not convinced that the idea of ​​buying followers is a bad one, here's more reason: bots can gain access to your list of followers and distribute spam.
In addition, this way of getting followers can also "bring viruses" to your account, facilitating the theft of information about your company, your real followers, and even the total "theft" of your account.
Imagine a real follower receiving direct spam in your name? Surely he will not understand and may not follow you!
6. Distorted performance metrics 
Once you have a profile filled with purchased followers, you lose the real relationship of reach, involvement, and growth. 
How are you going to draw an assertive strategy if the numbers don't match reality? 
Insights, reports, and metrics will not serve as a basis for making the best decisions!
7. Lose credibility
You might even think that your loyal followers won't notice that you've bought followers, after all, just don't tell them, right?  
In fact, they will notice it very quickly. 
And their trust in you can go down the drain. 
Everyone knows that buying followers is possible and illegal, and if you do, they'll be on their toes!
8. Meets your goals 
Is your goal to grow and be a reference on Instagram? 
So, remember this and devise different strategies than buying followers.
To become a reference and be a highly sought after company, you need to: 
delight your audience with quality content;

be true;

maintain constancy;

follow the trends;

analyze the metrics;

to be unique;

and many other questions. 
You can understand more about how to grow on Instagram with this free ebook with  Advanced Tips for your social networks.
9. It's a one-way street
That's it! 
You invest, but there is no return.
Having followers is essential for your marketing strategies to work, as long as they come organically. 
Buying followers is a shot in the foot, and in marketing, this action is seen as a metric of vanity: numbers that impress but don't generate true results for your company.